Sketchy Sketch Night: the Sequel
Join us for another night of partying and original sketch comedy in the heart of Midtown!
March 23rd, 2018
Doors at 8:00pm
Show starts at 8:30pm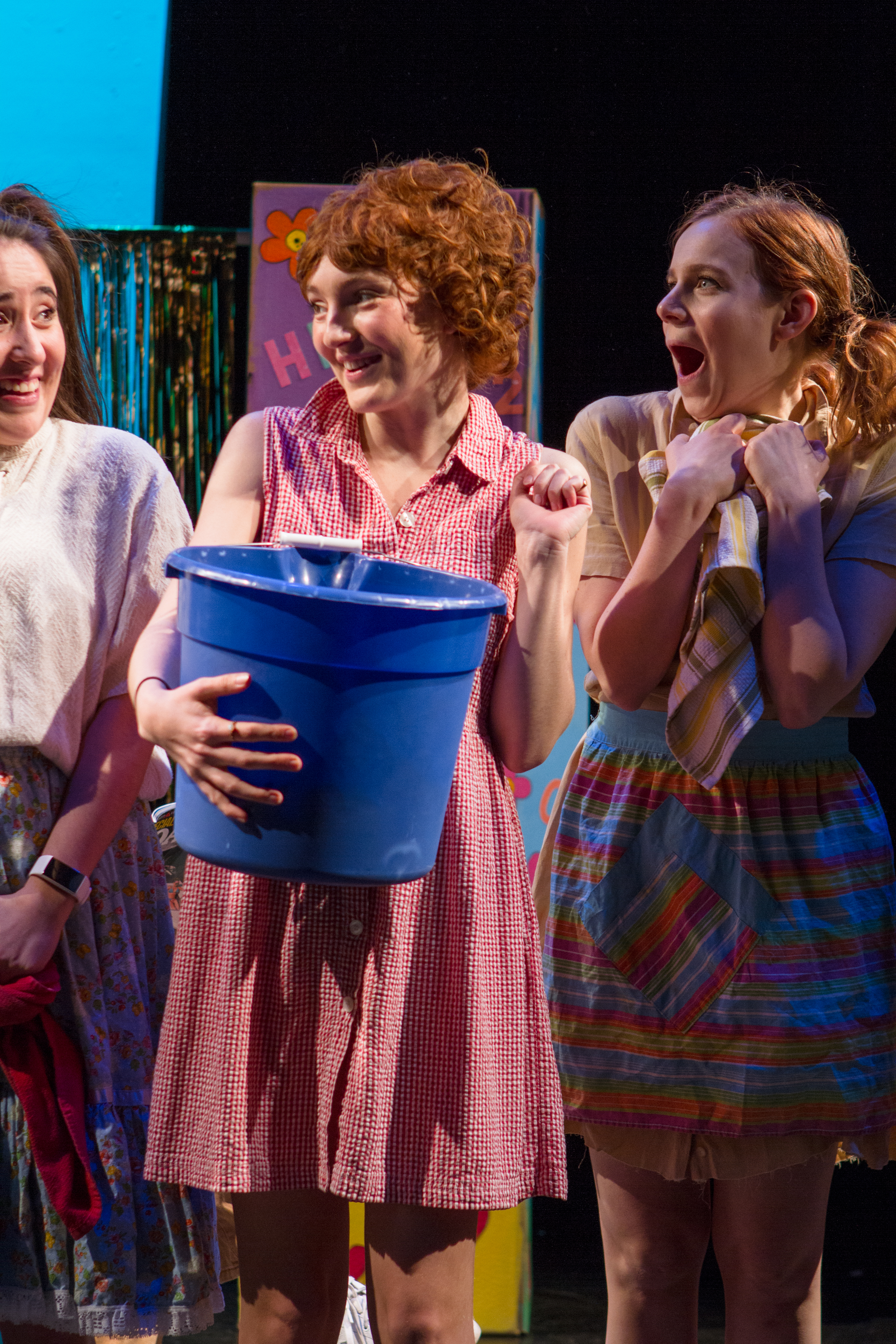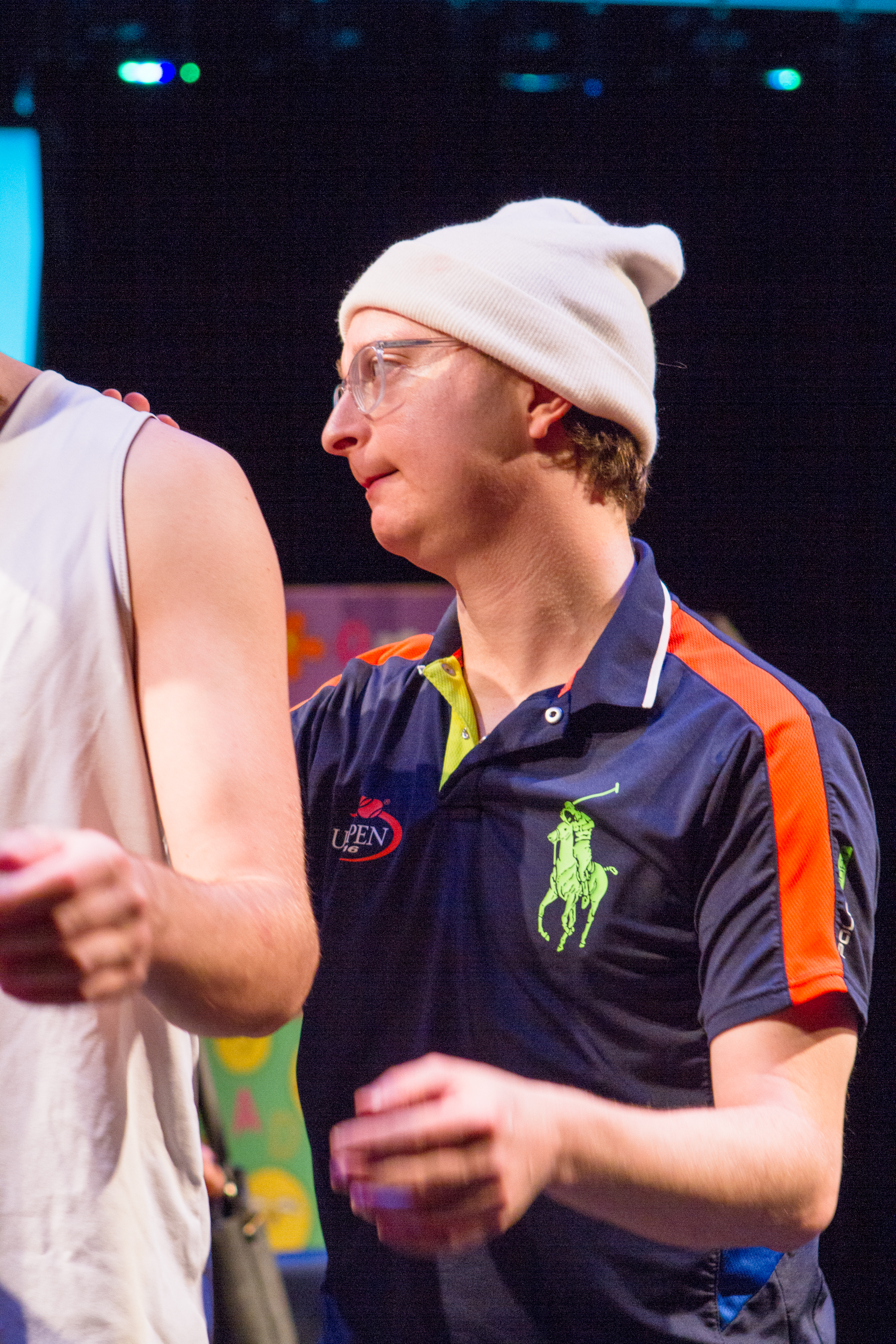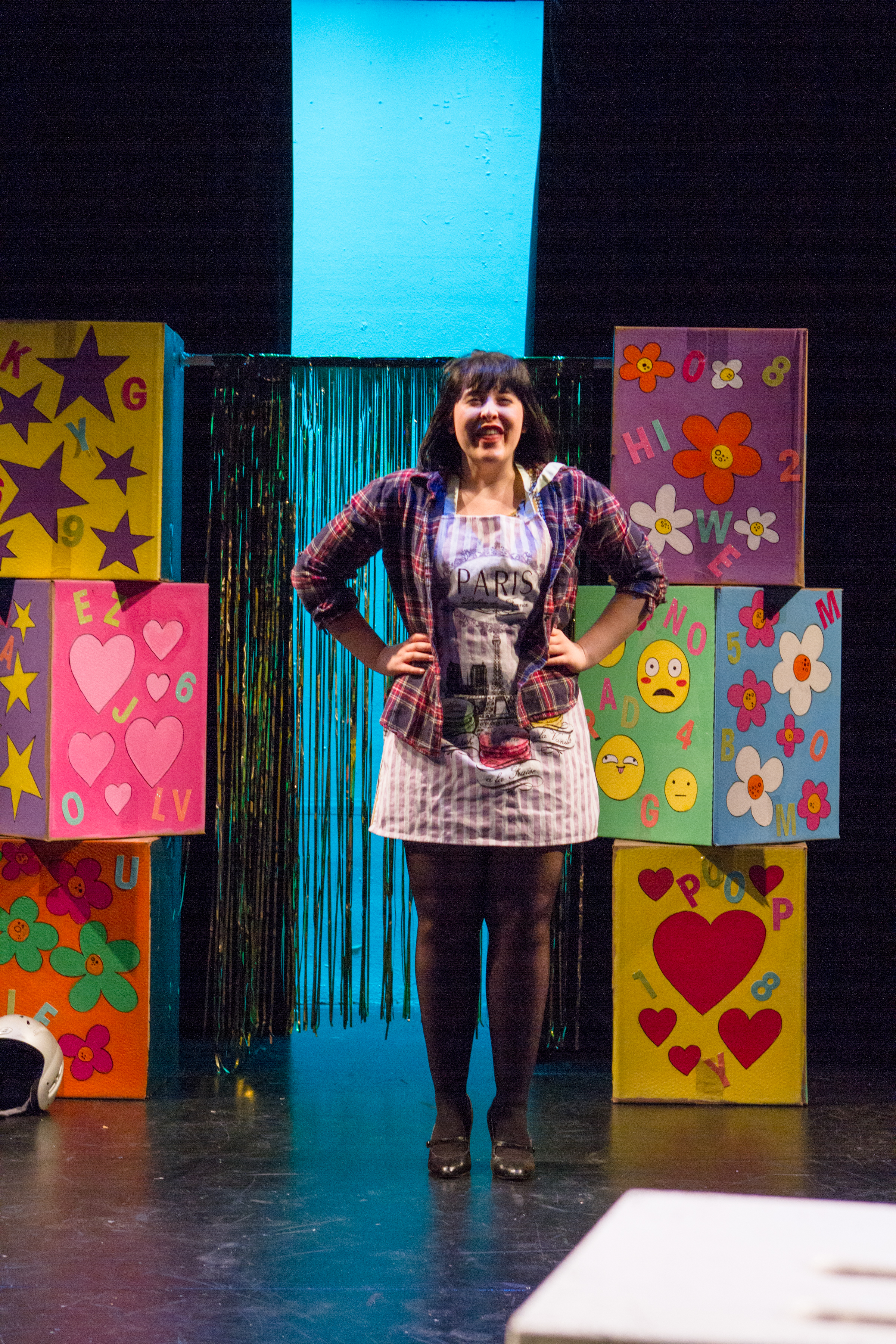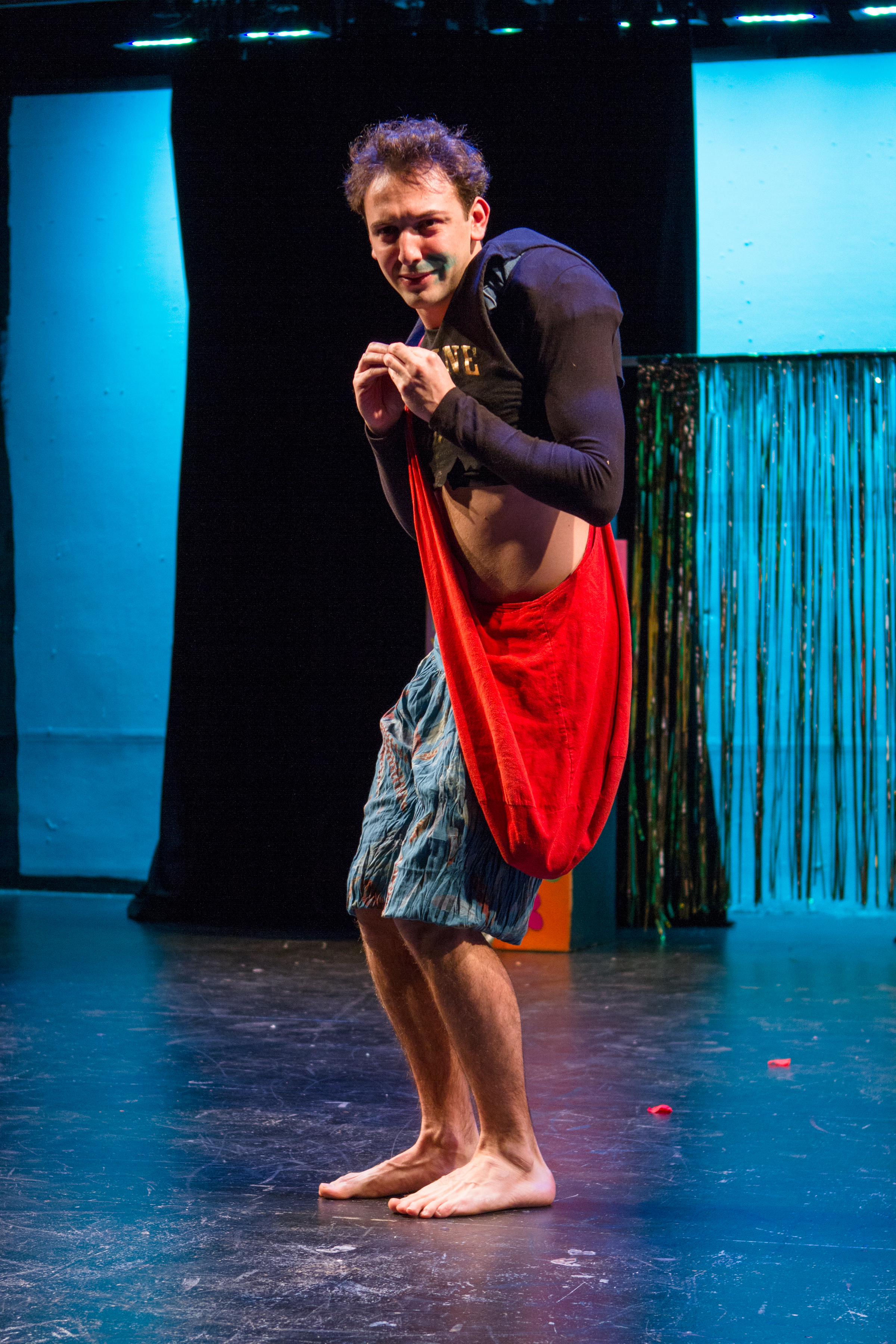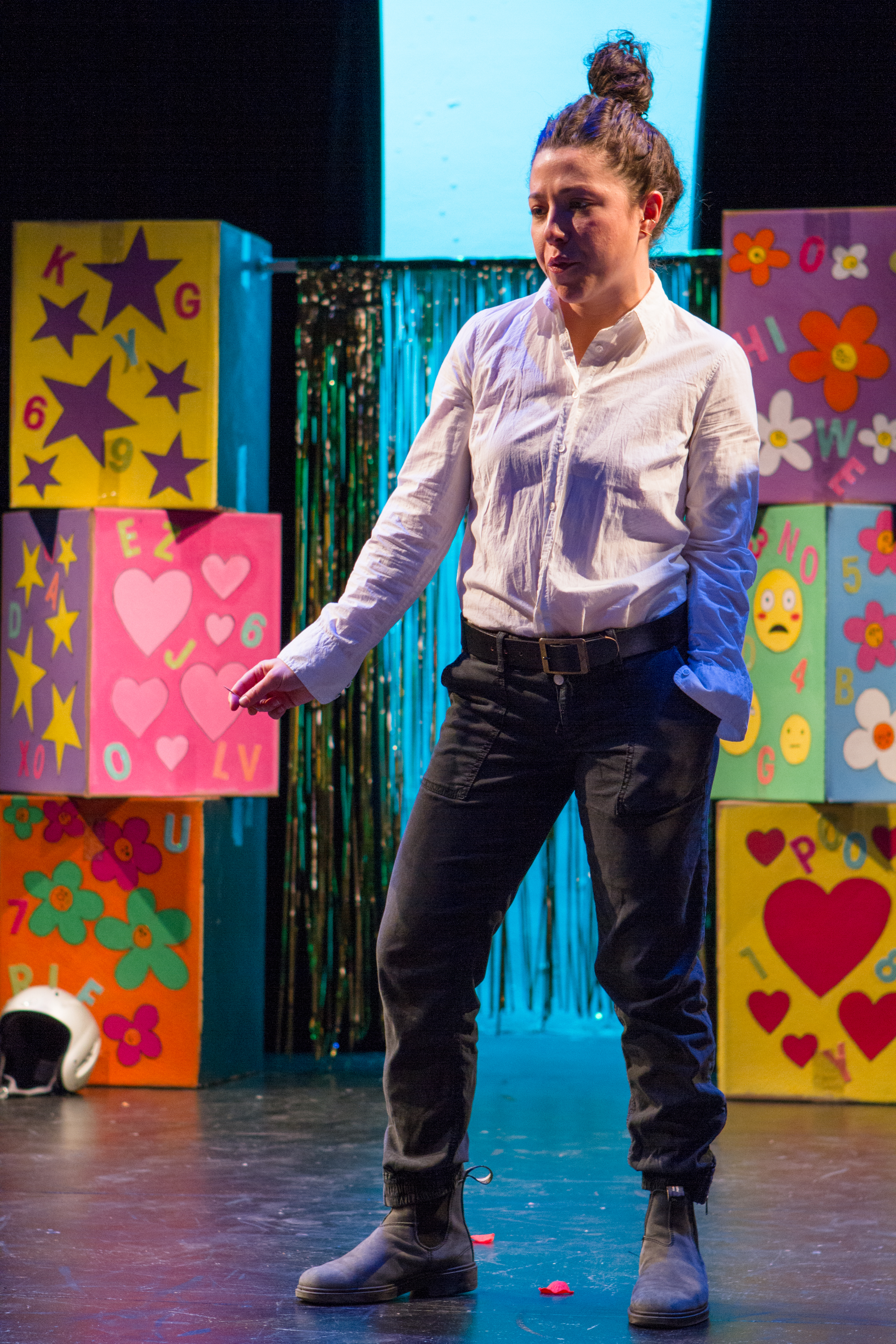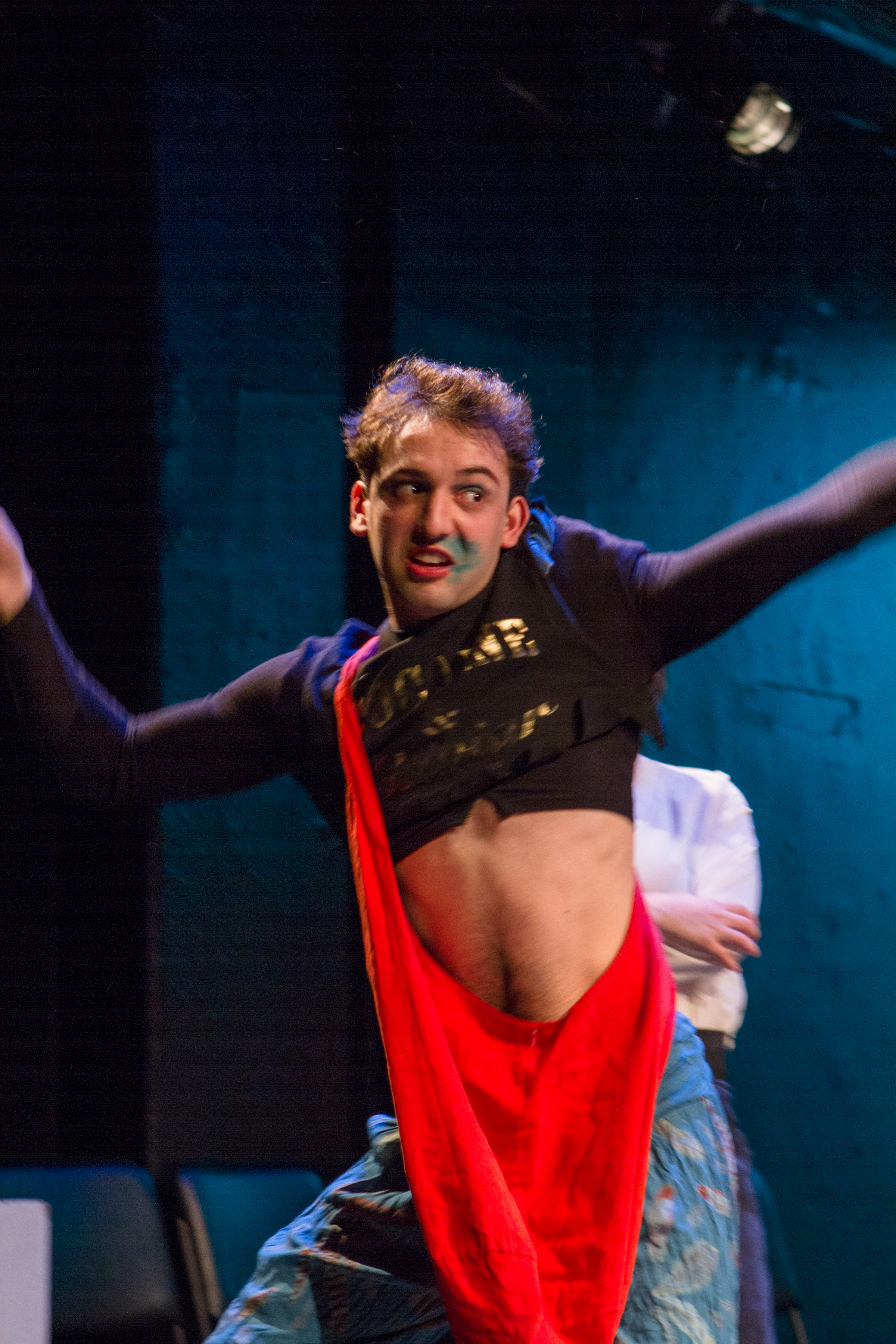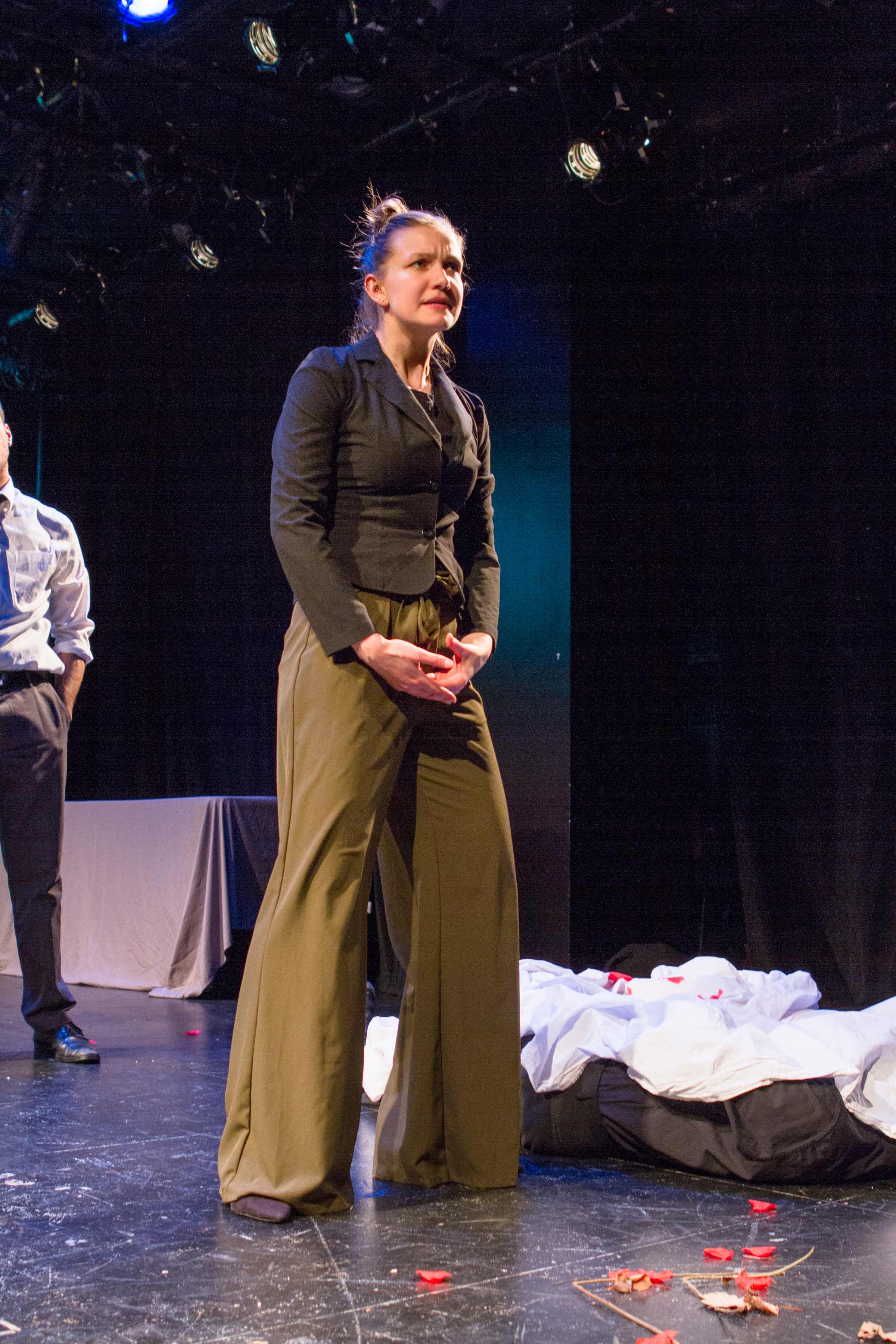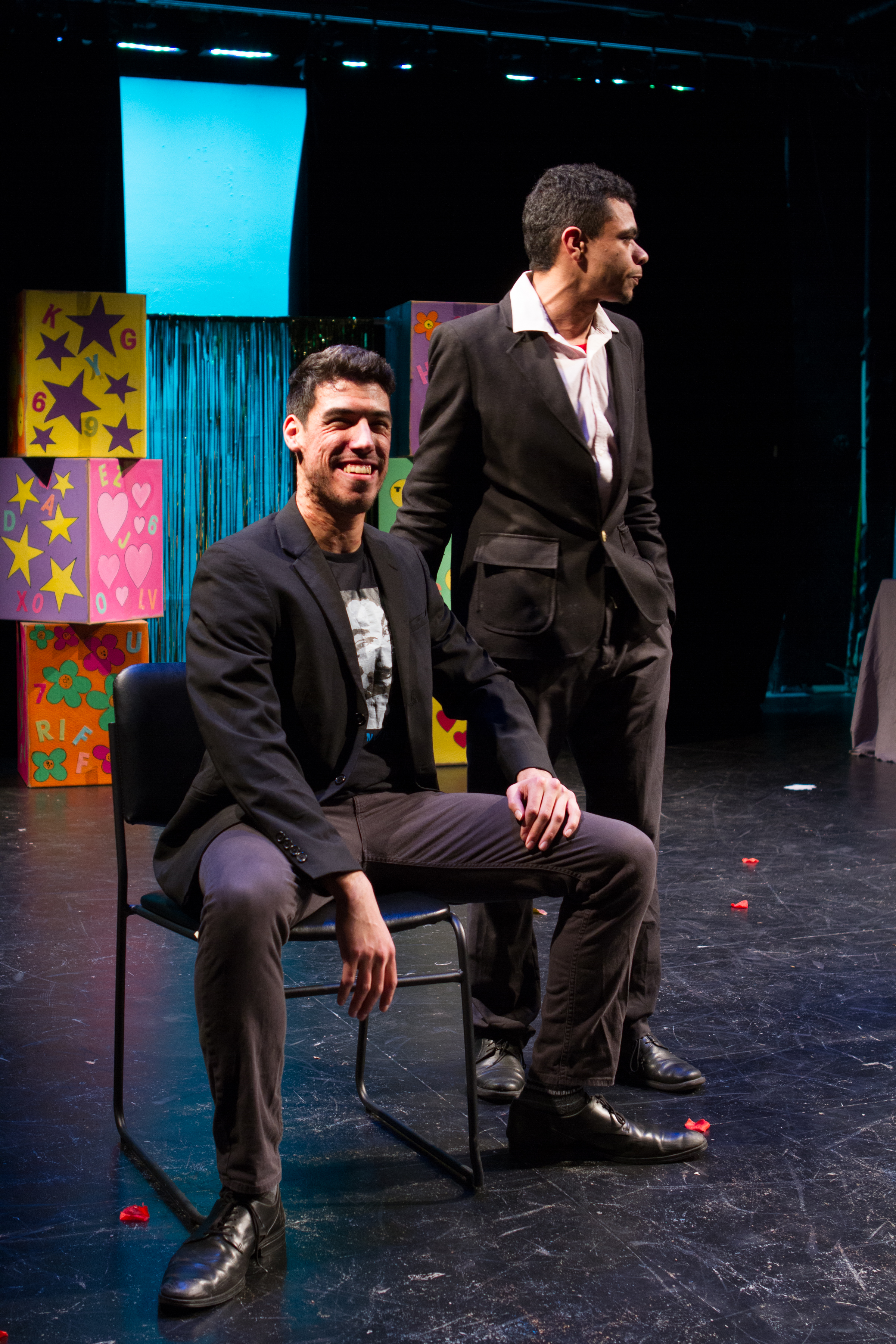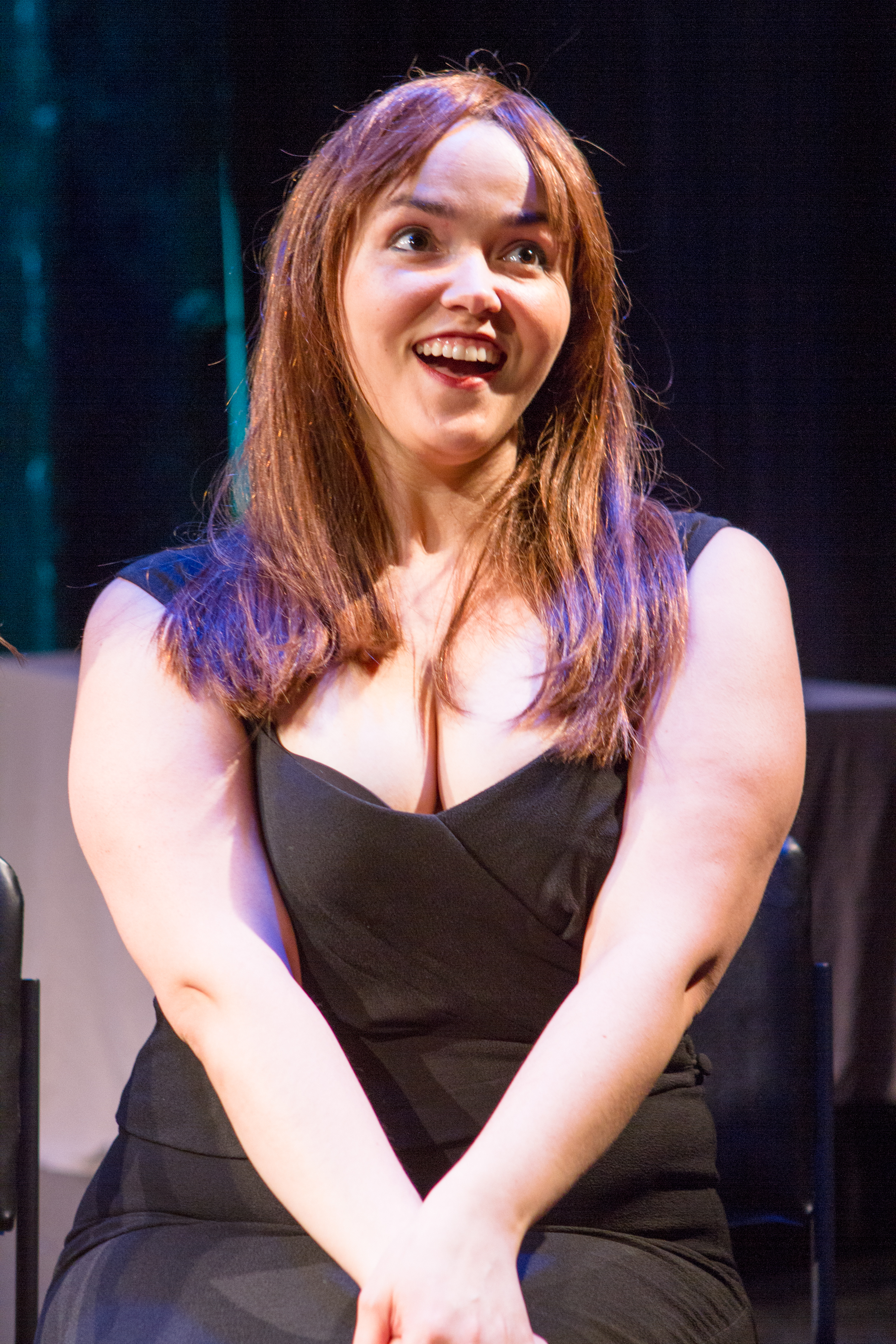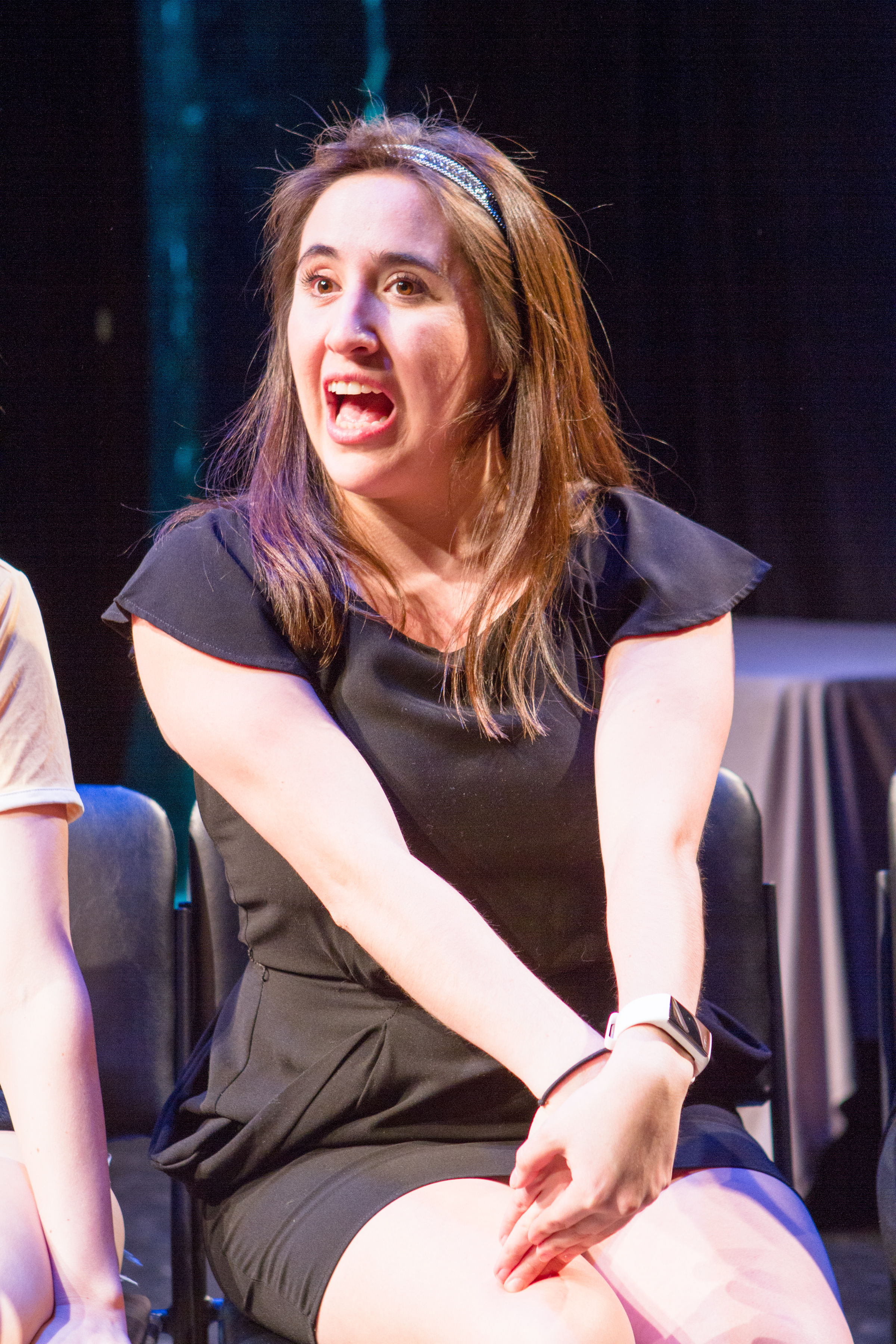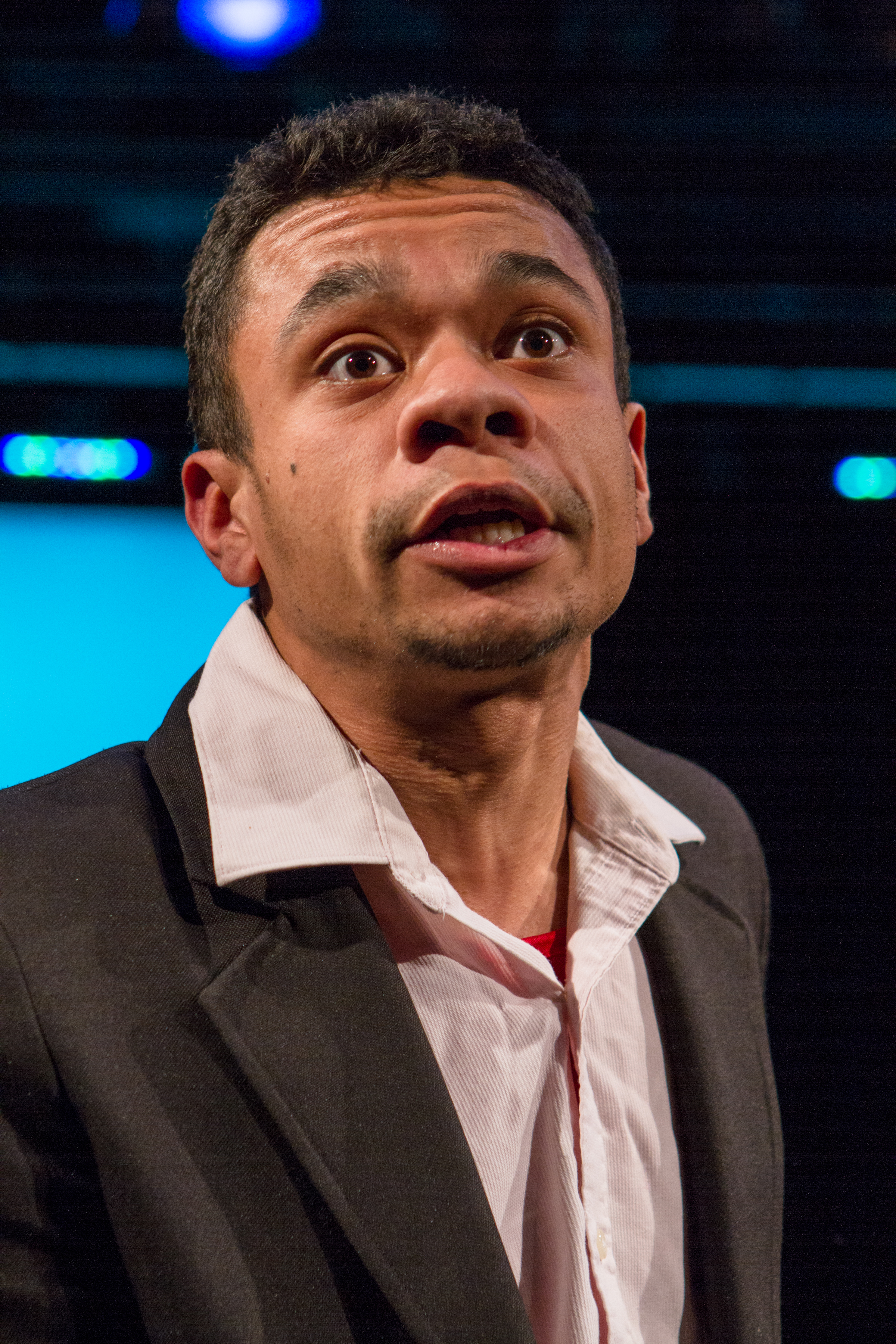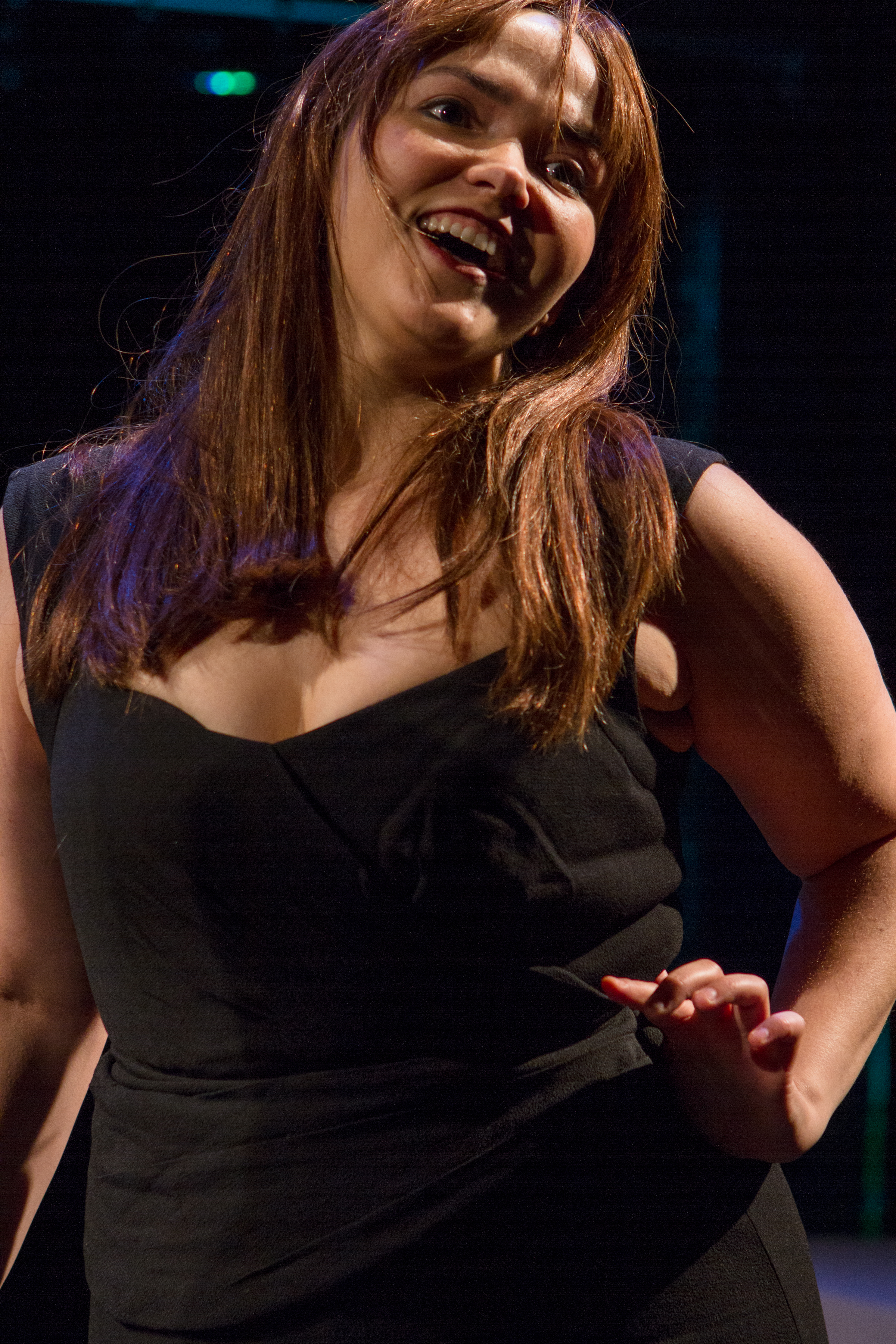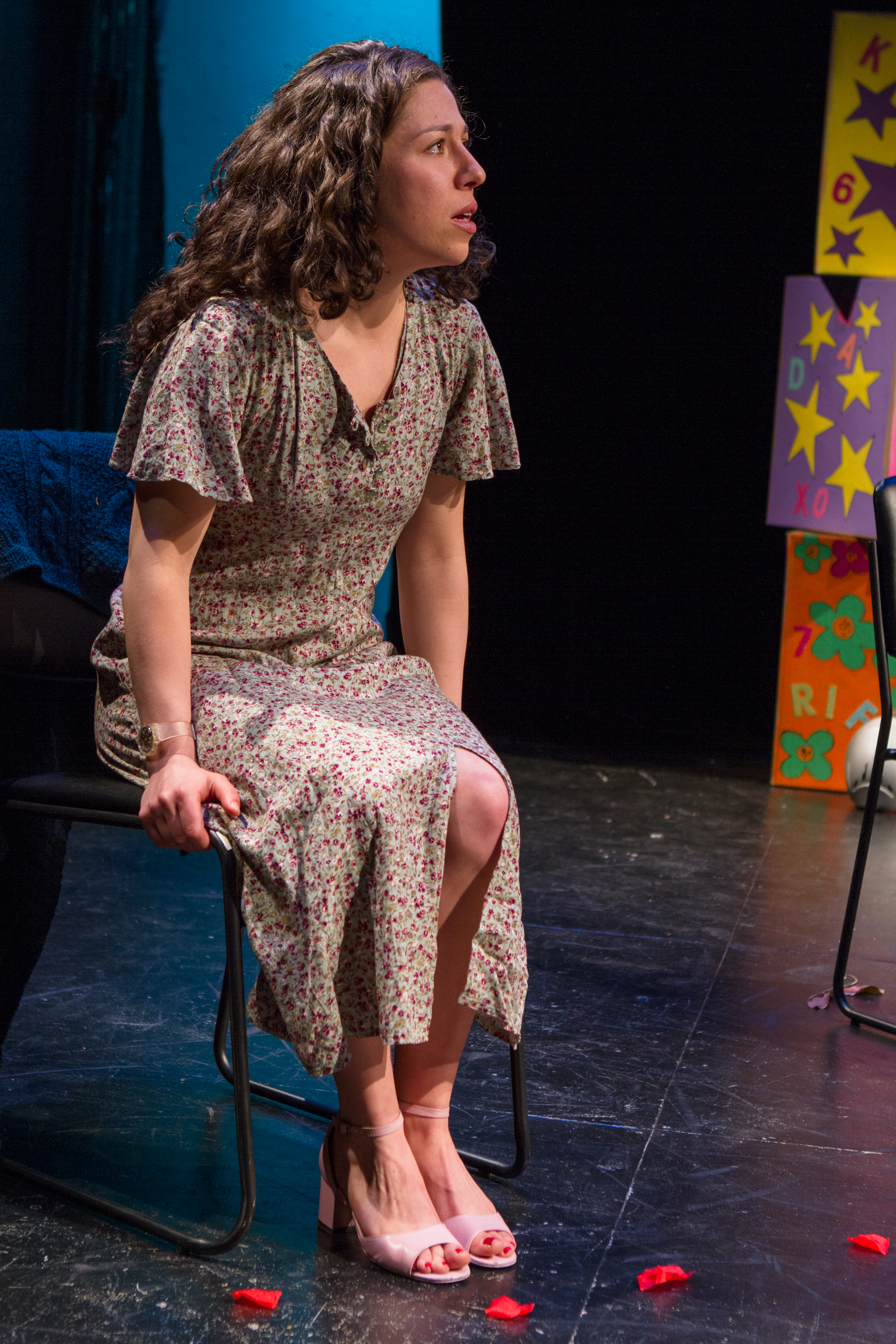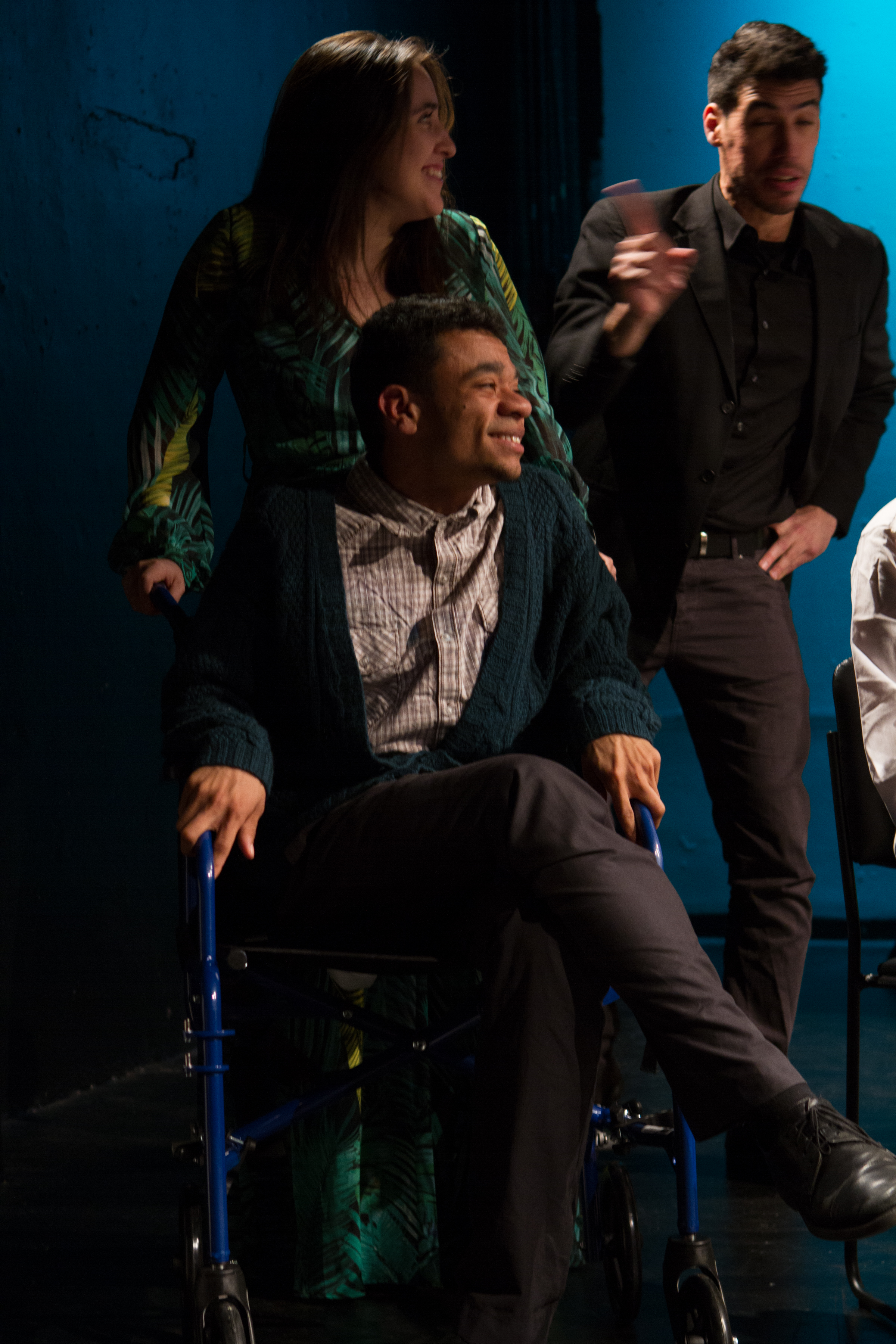 ADAM MARTIN
Adam Martin's recent projects have been Really Really at the IATI Theatre, the Stella Adler 2017 Industry Showcase for the Professional Conservatory and the NYU BFA acting program (AD to Stephanie Yankwitt), Fool for Love at Stella Adler Studio, and Misadventure at the Bridge Theatre. He is a graduate of the Three Year Professional Conservatory at the Stella Adler Studio. He holds a B.A. in Theatre Arts from CSUSB, and has studied directing with Austin Pendleton at HB Studio, and trained with the Oregon Shakespeare Festival.
ALYSSA ABRAHAM
Alyssa Abraham is an actor/writer/producer based in New York City. After graduating from a performing arts high school in Pittsburgh Pennsylvania, she moved to NYC to attend the Stella Adler Studio of Acting's Three Year Conservatory. She has also studied at the Upright Citizens Brigade with a focus in sketch comedy. Some past roles include Berthe in Marc Camoletti's Boeing Boeing, Smitty in How to Succeed in Business Without Really Trying, Dotty in Michael Frayn's Noises Off. She's also created her own sketch comedy web series: Pantiless. Alyssa basically just wants to act and create funny stuff her whole life and love every freakin' second of it. More at Alyssa-Abraham.com
BRENDAN BYRNE
Brendan Byrne is a New York based actor. He has recently appeared in Wrong House's inaugural production of Really Really, Area 51 as part of the Melbourne Fringe Festival and Intestinal Pulchritude for the Midtown International Theatre Festival. He is a graduate of the Stella Adler Studio of Acting where he performed in numerous productions including Peer Gynt, Love's Labours Lost, Romeo & Juliet, Punk Rock, Short Eyes and Suddenly Last Summer.
CHARLOTTE CREAGHAN
Charlotte grew up in Toronto and discovered her love for acting in theater and film there. She moved to New York to begin her acting career at the Stella Adler Studio of Acting, where she recently graduated from the Three Year Conservatory. During her time there, she played a variety of roles including Irina in Three Sisters, Hermia in A Midsummer Night's Dream, Shirley in Fifth of July, and Ismene in Antigone.
Daniela Zamora
Daniela is a NYC based actor. Born and raised in Mexico City, Daniela developed a passion for theatre in roles such as Rosie in Mamma Mia, Madame Thenardier in Les Miserables, and Ursula in The Little Mermaid. She then moved to NYC to study at Stella Adler's Conservatory Program. During her training she participated in The Tempest as Trinculo, The House of Bernarda Alba as Martirio, Fefu and Her Friends as Julia, and As You Like It as Phebe and Le Beau. Daniela was most recently on stage as Jackie in Harold Clurman's Laboratory Theater Company production of Hot L Baltimore and as Gloria in AlphaNYC's Theater Company production of Women Behind Bars. More at: danielazamora.com
isaiah mueller
Isaiah Mueller is an up and coming young actor who has made appearances in numerous hit shows such as "GOTHAM" season 1, "The Get Down" season 2, and ABC's "The Black Box" just to name a few. He has also appeared in films like "Innocent Flowers" from Denouement films now in post production & the newly released "72 Hours: a Brooklyn Love Story" as mentioned in Variety is now available on VOD!
jack creaghan
Jack is a Data Scientist at a tech startup by day and the Executive Director of Wrong House Productions by night. He is fuckin' pumped to be putting on another Sketchy Night with the Wrong House team and all of these amazing actors. This one's gonna be a banger.
Jacob Dabby
Jacob is an NYC based actor, born and raised in the Bronx. After graduating from SUNY New Paltz last year, he now spends his time screaming at strangers about the New York Knicks and reading on the train. Jacob is stoked to be joining the Wrong House team from another night of sketchiness - there is no one better to act like a load of buffoons with. Learn more at jacobdabby.com
JESSIKA McQUEEn
Jessika is a Canadian born, New York based actress. She graduated from Stella Adler Studio of Acting in the spring, and is SO thrilled to be back at it again - and on the sketchy side of things this time - for the second ever Wrong House night of sketchiness. More on Jessika at jessikamcqueen.com.
Jeremy Sapadin
Jeremy Sapadin is a NYC based actor, math tutor, and 2x fantasy football champion. A graduate of SUNY New Paltz, some of his favorite credits include Tupolsky in The Pillowman, CK Dexter Haven in The Philadelphia Story, and Jigger Craigin in Carousel. Jeremy's two favorite things are making jokes and working with children, largely due to his lifelong childish sense of humor. He hopes it will be on full display tonight, with the rest of the Wrong House team.
Marcus Mars
Marcus Mars is a Pittsburgh born actor now living and working in New York City. In May of 2016 he graduated from Marymount Manhattan College with a BFA in Acting. Marcus has been acting since the age of 12, and through his ever developing journey has cultivated a love for classical theatre, human behavior, and fact based news sources.
Megan Abell
Megan is a graduate of the Stella Adler Studio of Acting. She's also studied with the Upright Citizen Brigade, at RADA, and with Terry Schreiber. She is a member of the Theatre Project's resident acting company TP&Co. Off-Broadway theatre credits with them include: Two Gentlemen of Verona (Silvia), A Midsummer Night's Dream (Hermia), The Taming of the Shrew (Biondella), and Marat/Sade (Rossingol). Other Off-Broadway: Cinderella (The Players Theatre). Off-Off-Broadway: Jack's Back! (T. Schreiber Theatre), The Crucible, Fifth of July, Twelfth Night, The Cherry Orchard (Stella Adler Studio). Voice over: PBS documentary The White House: Inside Story. More at meganabell.com
SAMUEL BATCHELOR
Samuel Batchelor was born and raised on the Upper West Side in NYC. After attending university in Scotland, he's happy to be back and living in China town where he eats an ungodly amount of noodles. As for acting, he played a shocking rendition of Zeus when he was 10 years old but quickly retired concerned he'd peaked too early. However, now he's coming back to the spotlight and happy to be a part of the Wrong House team! You can find him scowling on the train or trying to make babies laugh from across the room.
SHANNON MCINALLY
Shannon is a NYC-based actress originally from the Pacific Northwest. She is a graduate of the Three Year Professional Conservatory at the Stella Adler Studio of Acting, and holds a B.A. in Theatre Arts from the University of Oregon. Recent roles include Warwick in Henry VI: The Rise of Richard (Great River Shakespeare Festival), Gwen in Fifth of July, Audrey in As You Like It (Stella Adler), and Haley in Wrong House's inaugural production, Really Really. More at: shannonmcinally.com.
Sierra Hubsher
Sierra Hubsher is a Brooklyn based actress, originally from a farm in Connecticut. She makes a mean pasta amatriciana and a spicy jalapeño lemonade. She likes to make you laugh and sometimes even paint your portrait. Sierra couldn't be more jazzed to be performing a second sketchy night with the Wrong House!

CARTER DEAN - SOUND Board Operator
Carter Dean is an Actor and Sound Designer based out of New York City. He is a native of Baton Rouge, Louisiana and a graduate of LSU. Previous sound design credits include Fool for Love, The 25th Annual Putnam County Spelling Bee, Good Kids, The Planet Earth Show, and Bye Bye Birdie.
carterdean.com
KELSEY VIVIAN - Front of HOuse Manager/Light Board
Kelsey is excited to continue working with the Wrong House team! When she's not stage managing she is probably drinking copious amounts of coffee. Stage management credits include; NYC: Ghost Story (Little Spoon, Big Spoon), The Whale (Stella Adler: HC Lab), Really, Really (Wrong House); Regional: Fun Home, The Call, Blackberry Winter, Native Gardens, American Hero (VT Stage), Julius Caesar (VT Shakespeare Festival), Saint Michael's Playhouse.